Welcome to my main RECOVERY page! Each link you click on will open a new window or tab depending on what browser you use. Info requested by groups, individuals are posted as well as my main SPADES page, at bottom are links to all my free greeting card sites as well! NEW: by requests I have put some graphics I make at bottom email or call if you want some.
To order crochet items and view them, please see http://ginasbr.tripod.com/angel.html all info there, pics, contact, pricing. Shipping is by weight. Bookmarkers, pins, angels, special orders welcome! Los Angeles area now, still ship anywhere, call me 818-915-7827 or email at recoveryrocks at sbcglobal . net
Happy Friday the 13th!! 2007. TX got a huge snow storm check this out!!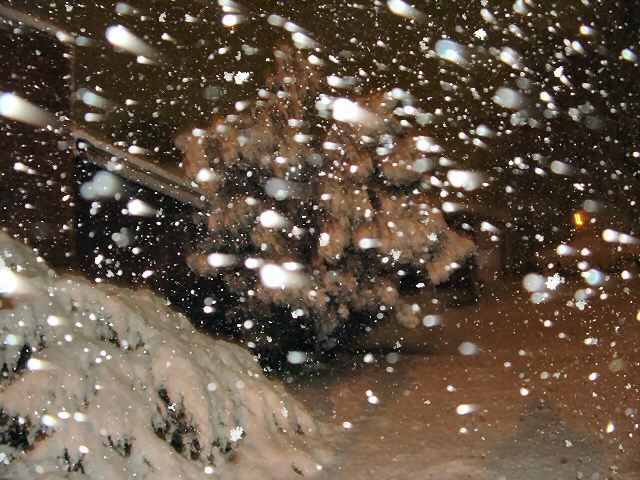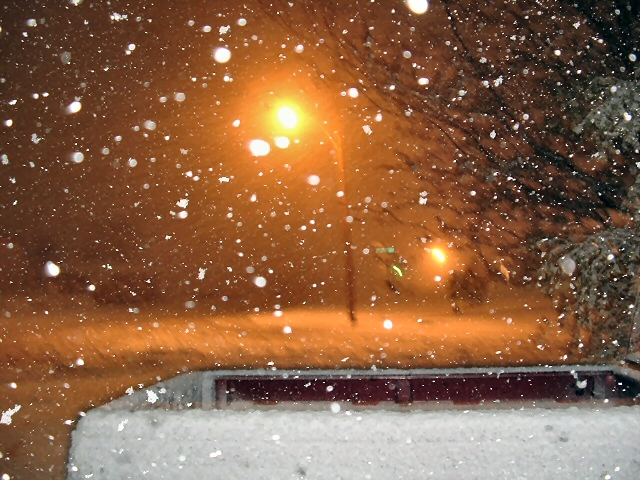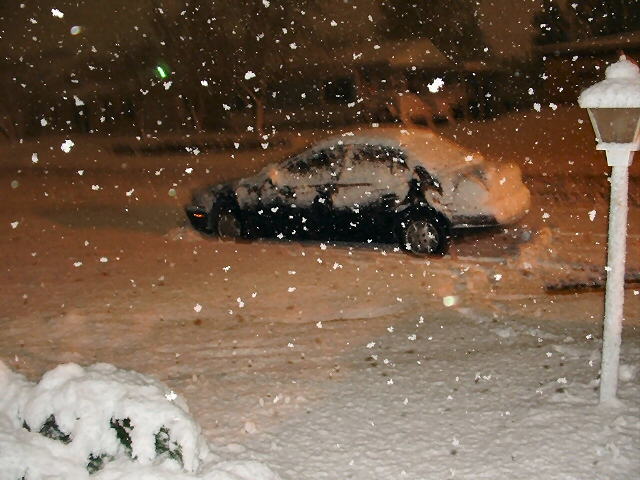 My new home group is Tues. 8PM Lankershim at Tuxford in the Bingo Hall... step study, closed meeting. Old group Keep It Simple of NA meetings are: Sun, Wed 730pm, Fri 7pm after fri's we go out to eat! Last sun is birthday night Located on Cedar st. aka hwy 207North at Valley Drive in Borger, TX.
KEEP IT SIMPLE
We are presented with a dilemma when NA members identify themselves as "addicts & alcoholics" or talk about "living clean & sober". The clarity of the NA message is blurred. To speak in this manner suggests that there are two diseases, that one drug is somehow separate from the rest requiring special recognition. NA makes NO distinction between drugs. Our identification as ADDICTS is all inclusive allowing us to concentrate on our similarities not our differences.
If you want that for your group announcement, it was given out to new groups years ago. I will be happy to send you a copy if you can't find it on na.org site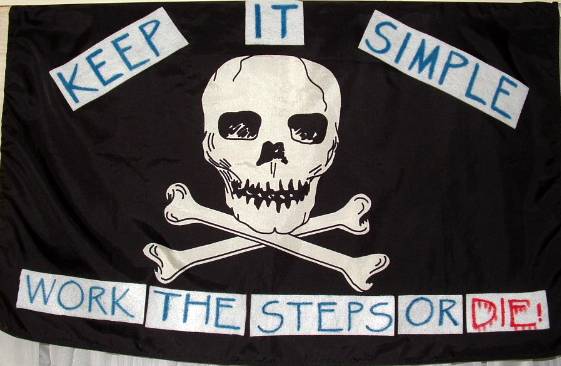 Our NA group banner Keep It Simple. Click our banner to go to the NA Website for info and meetings all over the world!
Things I do to not use: Work the steps with my sponsor and those I sponsor. Serve as much as I can. Be the best I can be. Live in the NOW. Don't use no matter what. Call someone. Play! I prefer cards. Eat healthy. Get enough rest. Read something positive. Meditate on the first positive thing that hits my mind. Most importantly, keep a constant contact with my Higher Power. Go to meetings when I can and share the truth. Just moved to SFV, CA. love the beach!! Looking for more work and having too much fun!! I have a new phone number 818-915-7827. Would love to stay in touch. I get to share my story alot. seems they dont know how sick I am roflsnort! Jobs I get to do now are so freaking cool!! Sec and alt sec of some sub committees and committees.
TO ORDER BOOKMARKERS OR OTHER CROCHET ITEMS, GRAPHICS OR GIFT BASKETS, EMAIL ME! gspooner@ sbcglobal.net
DOG was on NEWSCHANNEL10 FOR AMARILLO DIRTY JOBS ON 12/6/06 did you miss it? View online at http://newschannel10.com to see it online, click http://newschannel10.com/Global/story.asp?S=5490234 then click on Week Five: Insulation Instalation. Here are some pics I took will rotate them much as I can.! More pics I posted on newschannel10.com in the viewers photo albums under Gina. Also I posted some weather pics I took in weather section of photos.
Click Red my manx for my new page!
Gina's friends pages and information links
Gina's 123 Greeting Cards for ALL ocassions
Angels by Donna and Gina, hand made with fine materials and crochet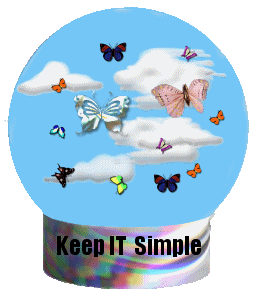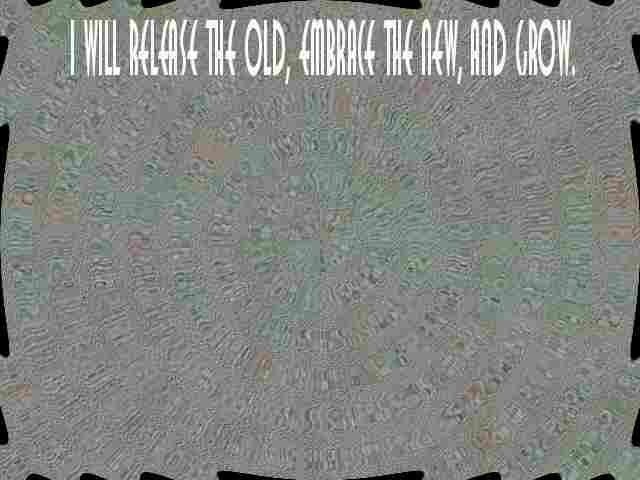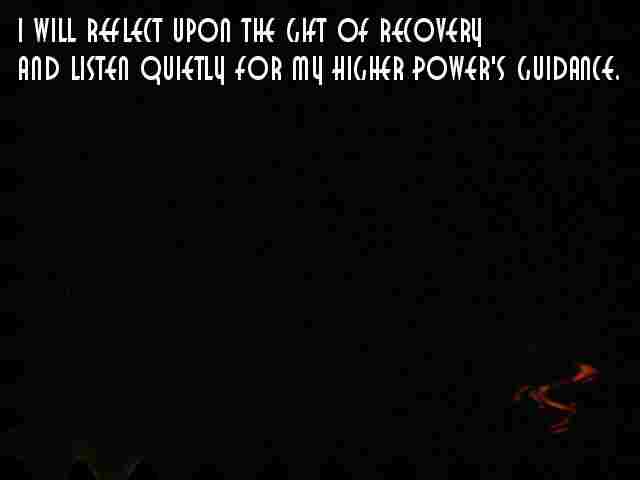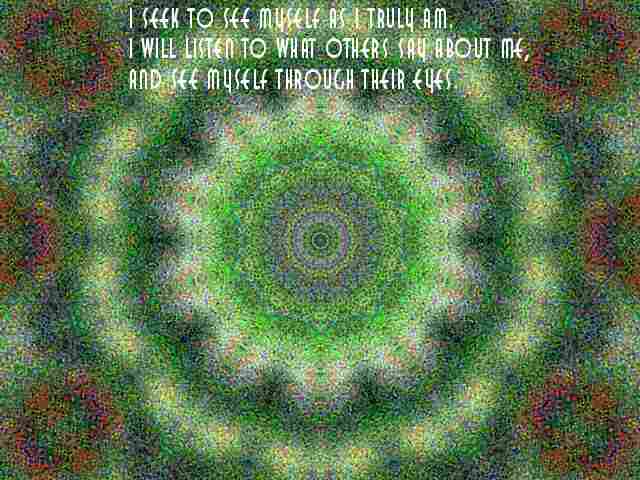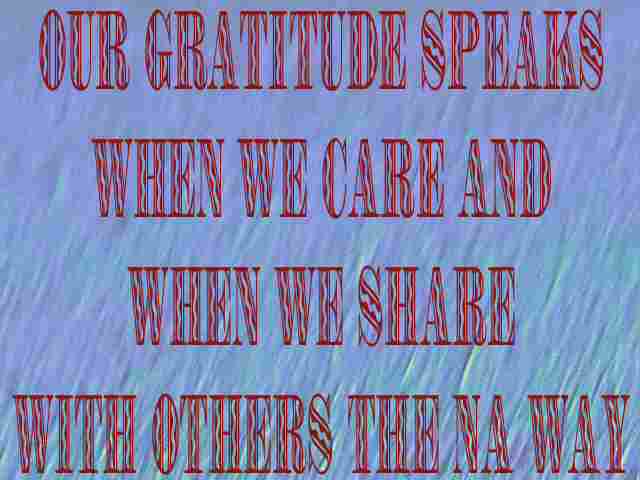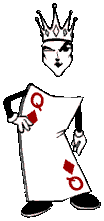 My spades page there ^^^