To order crochet items and view them, please see http://ginasbr.tripod.com/angel.html all info there, pics, contact, pricing. Shipping is by weight. Bookmarkers, pins, angels, special orders welcome! Welcome to Kurt's Page! Designed by Gina please see my items above.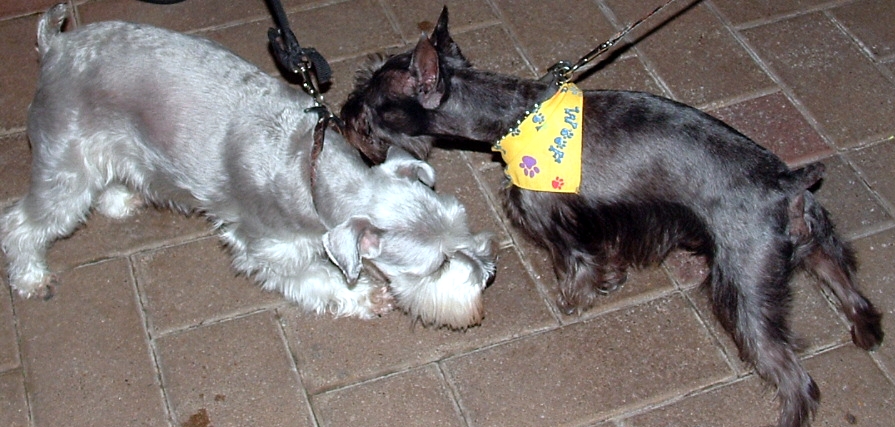 Bitty and his new friend
Kurt and Bitty trying to get under the blanket.
Zavien at Thanksgiving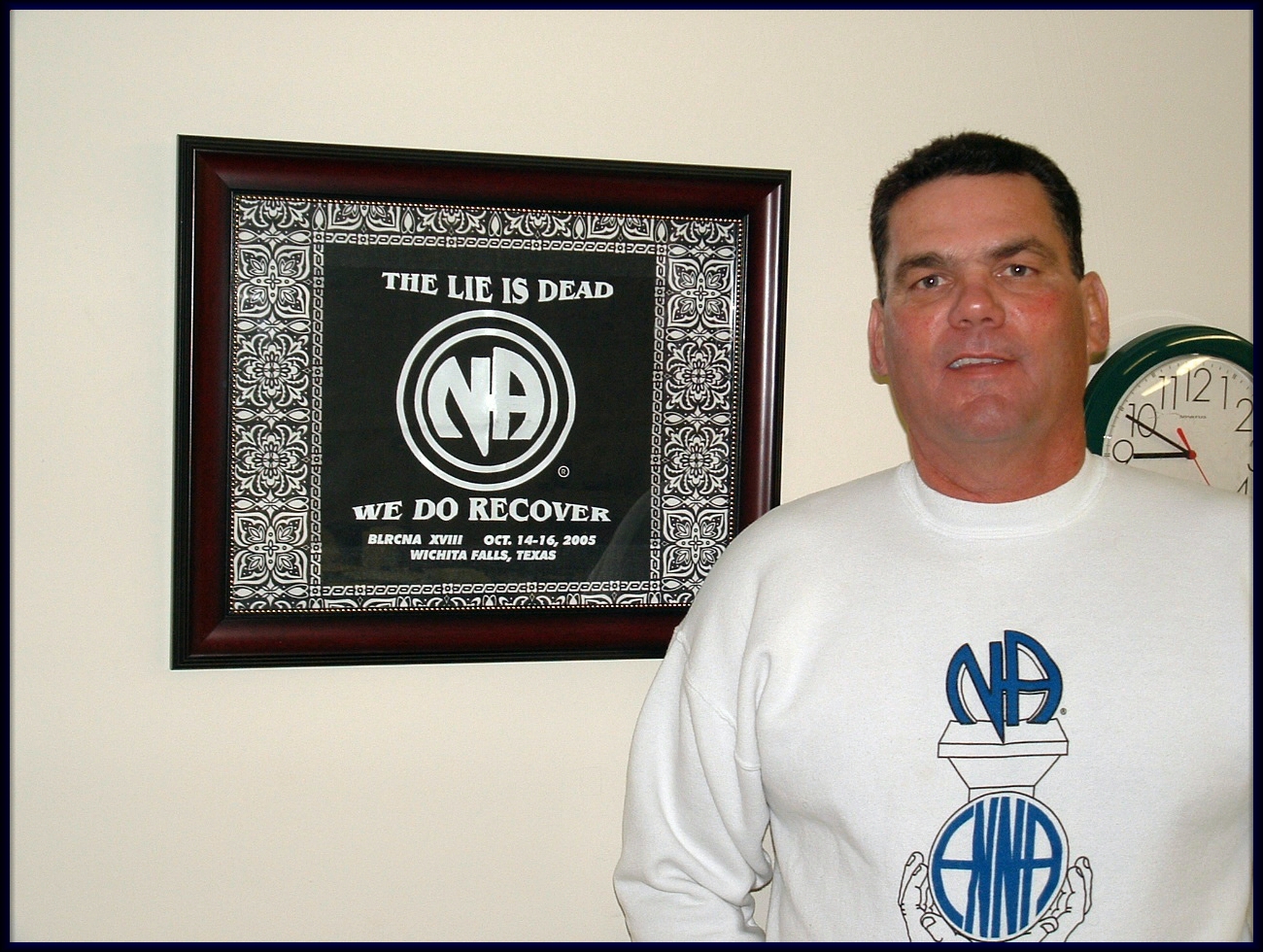 Kurt is KO clean!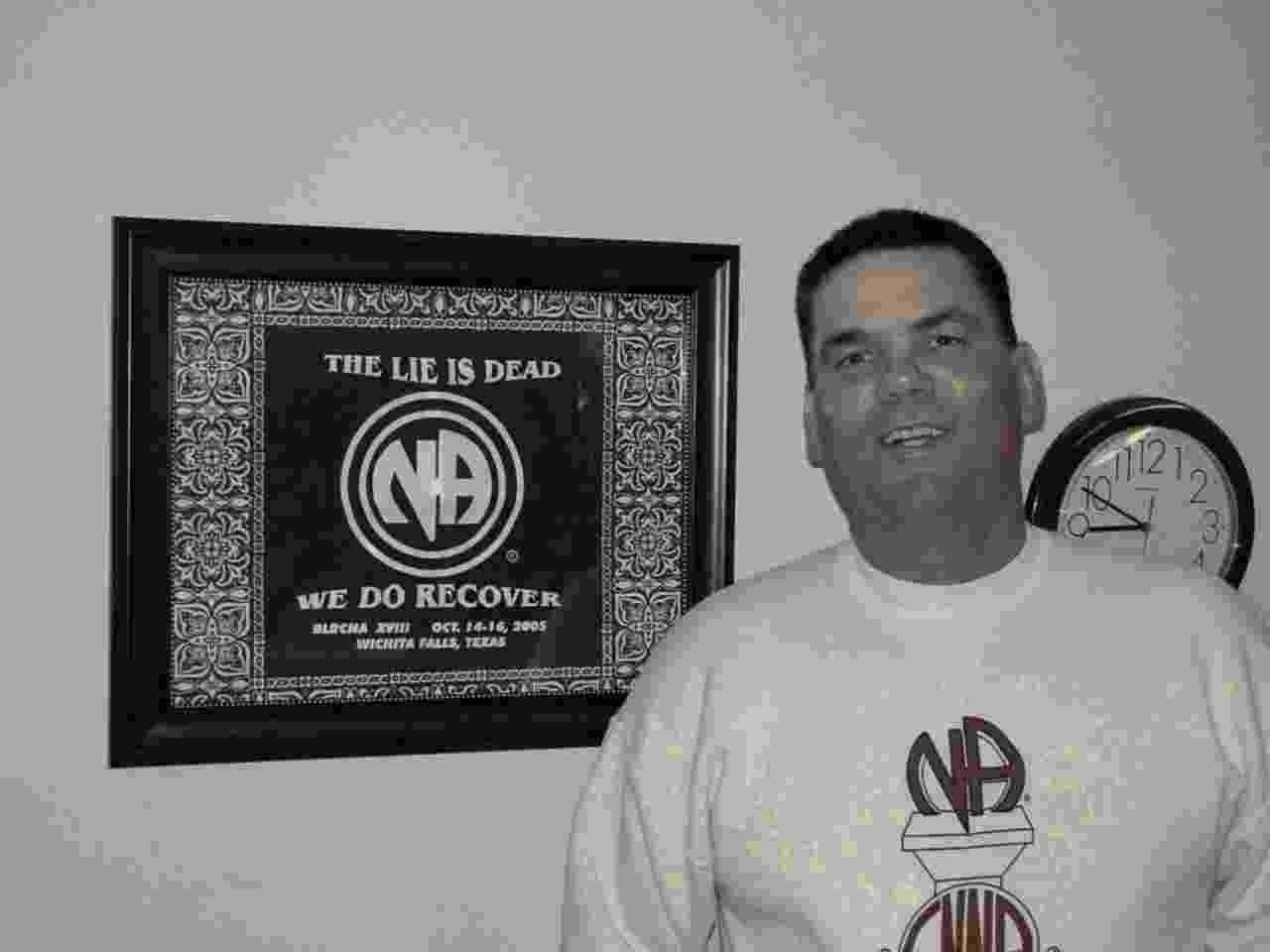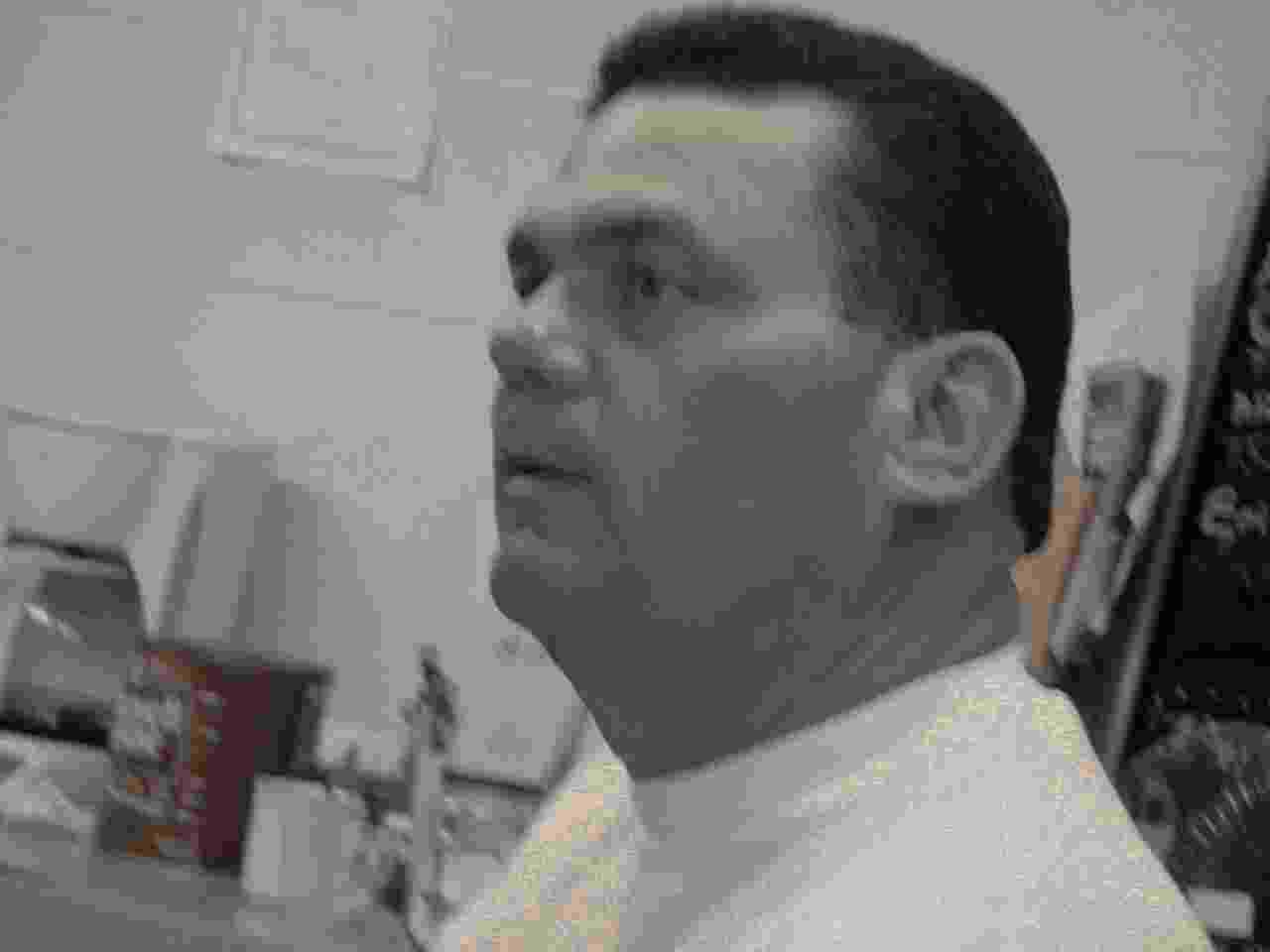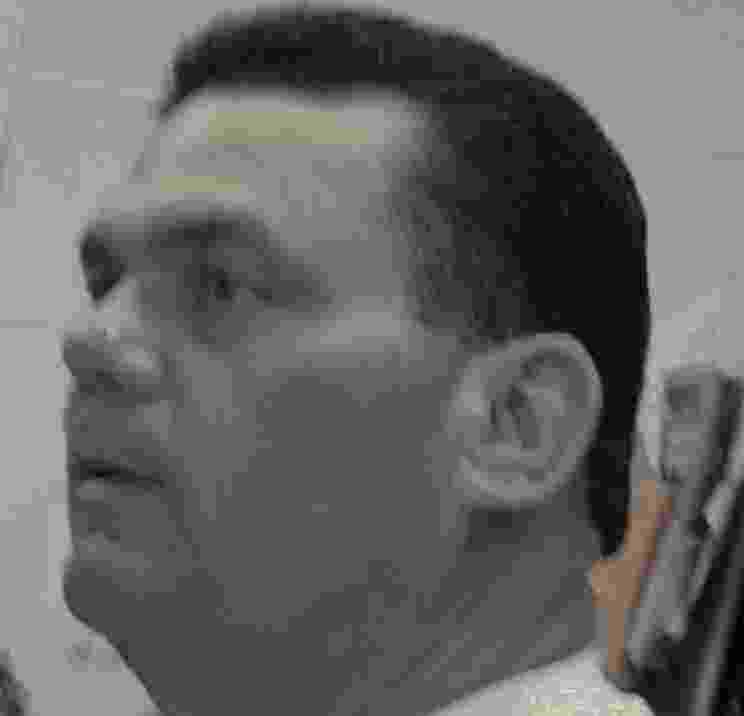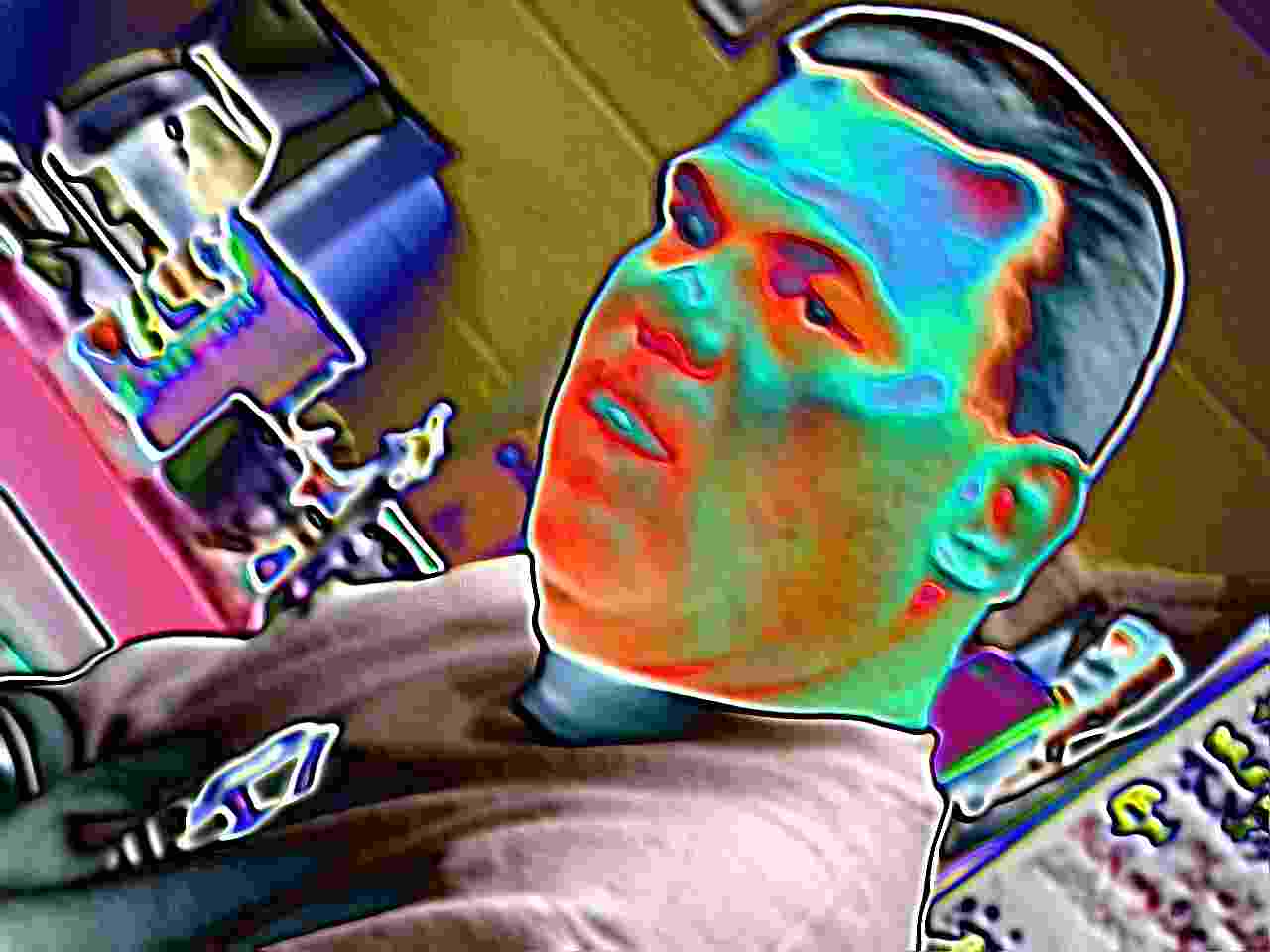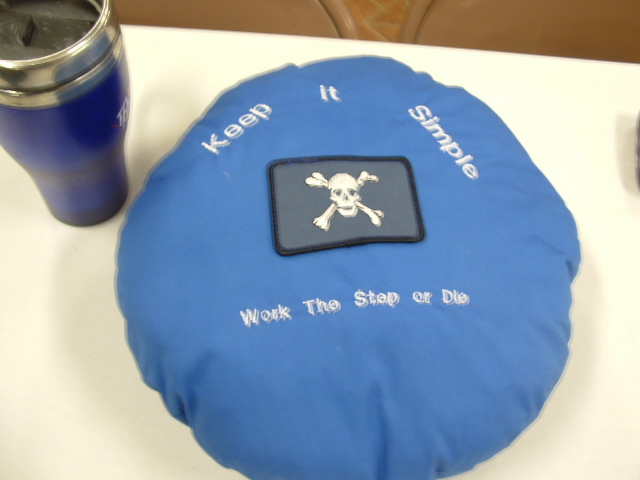 Keep It Simple, work the steps or die )(*&)*!